Trading house
Communication Engineering
One of the leading companies in system integration, equipment supply, design and development of digital TV and Radio broadcast networks in Russian

Trading house
Communication Engineering
General Contractor for RTRN in implementing the Second Multiplex network.

Trading house
Communication Engineering
Official Russian Partner of leading manufacturers for transmitting TV and Radio broadcast equipment .
A full range of possible solutions for TV and Radio broadcast based on hardware and software products and solutions by various well known manufacturers and developers.
Please contact us at +7 (495) 617 72 27 or by filling in the Feedback Form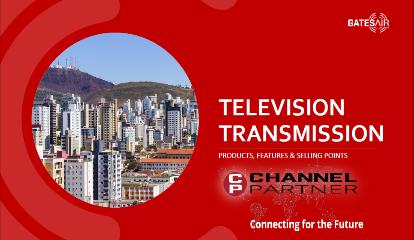 Specialists of Svyaz engineering Trading House have taken a part in the «Connecting for the Fu...